JOIN JOURNALISM CLUB! Mondays A Lunch!
Be a part of CHS's journalism team! You can contribute to theCourier.com and the Morning Mash Up!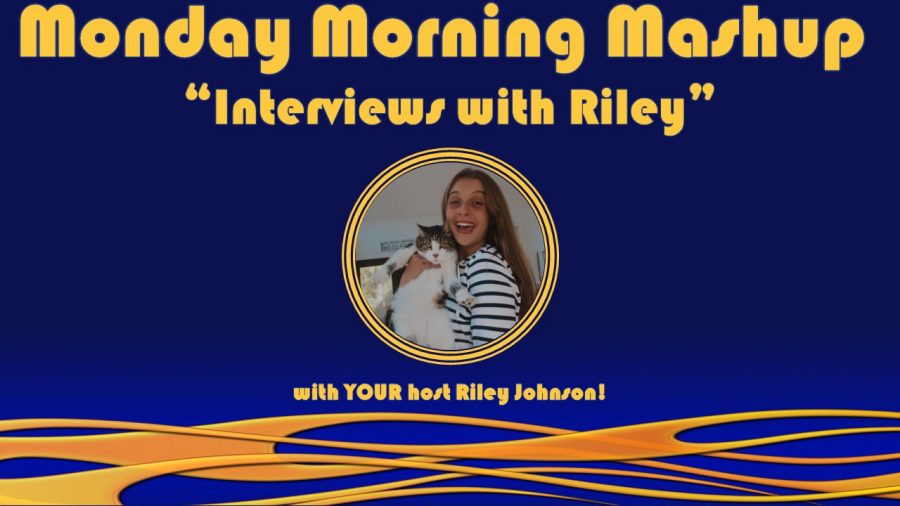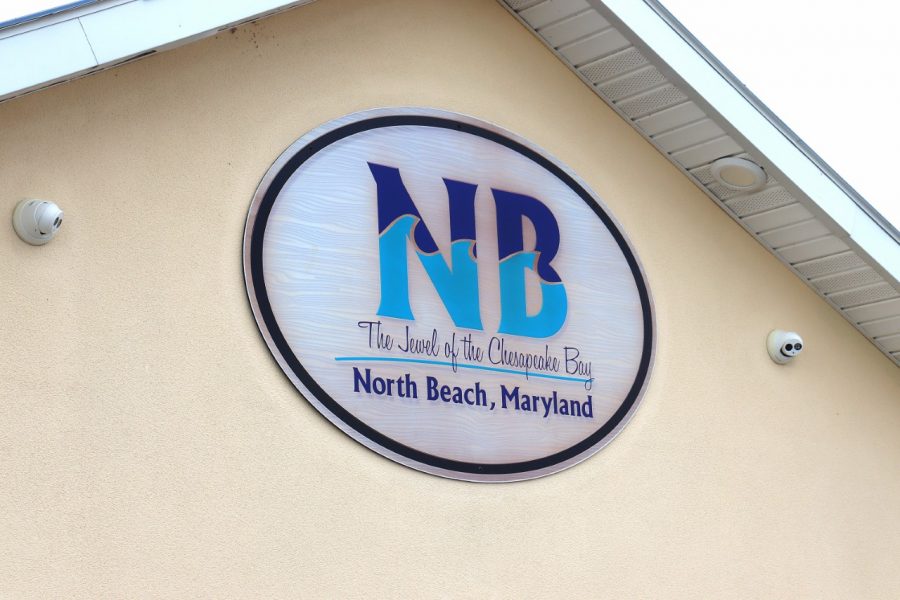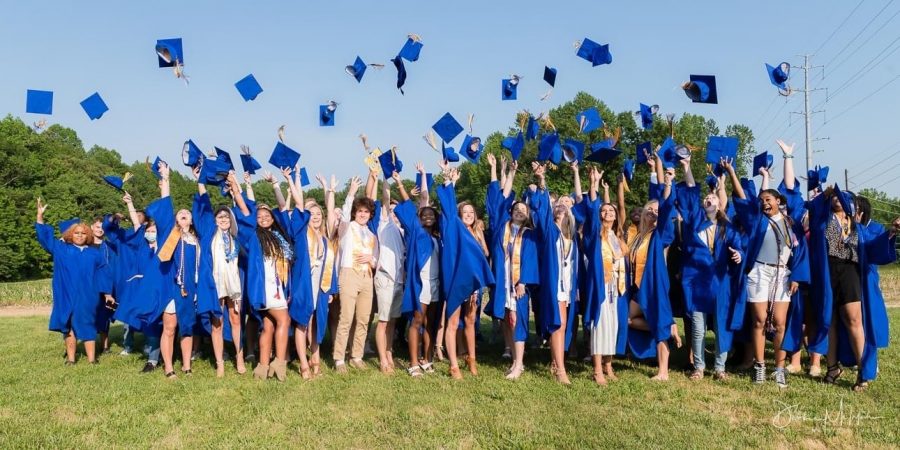 Angelique Gingras, Author, Editor
June 17, 2020
Dear Calvert High Class of 2020, Four years ago, we walked through the doors of Calvert High for our first day of freshman year, entering a new journey in our lives. We...
November 2020

S

Sunday

M

Monday

T

Tuesday

W

Wednesday

T

Thursday

F

Friday

S

Saturday

1

November 1, 2020

2

November 2, 2020

3

November 3, 2020

4

November 4, 2020

5

November 5, 2020

6

November 6, 2020

7

November 7, 2020

8

November 8, 2020

9

November 9, 2020

10

November 10, 2020

11

November 11, 2020

Veterans Day

November 11, 2020 All Day

12

November 12, 2020

13

November 13, 2020

14

November 14, 2020

15

November 15, 2020

16

November 16, 2020

17

November 17, 2020

18

November 18, 2020

19

November 19, 2020

20

November 20, 2020

21

November 21, 2020

22

November 22, 2020

23

November 23, 2020

24

November 24, 2020

25

November 25, 2020

NO SCHOOL

November 25, 2020 All Day

26

November 26, 2020

NO SCHOOL

November 26, 2020 All Day

27

November 27, 2020

NO SCHOOL

November 27, 2020 All Day

28

November 28, 2020

29

November 29, 2020

30

November 30, 2020

1

December 1, 2020

2

December 2, 2020

3

December 3, 2020

4

December 4, 2020

5

December 5, 2020
____Out and About: North Beach ____ by Caroline Fuller